Buffet Breakfast
Served 7:30 a.m. to 11 a.m.
On the hotel's first floor, we offer breakfast every morning with buffet and made-to-order dishes, as well as organic and healthy options, and a wide array of seasonal fruit, cured meats, and baked goods.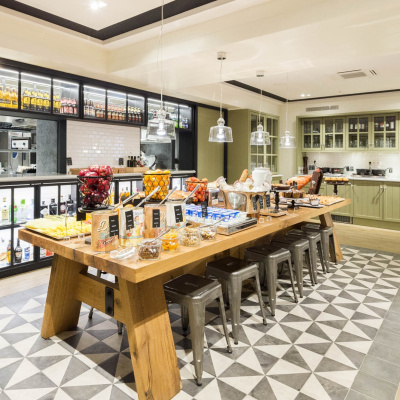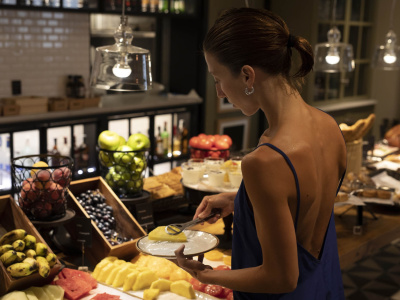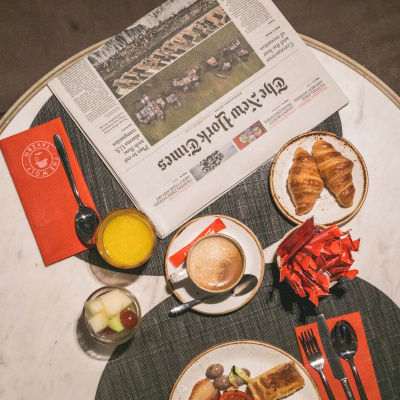 And in the afternoon...
From 7:30 p.m. to 10 p.m.
On July 17, 1923, the port of Barcelona played host to a ship bearing the British flag, called the Theodore. This mercantile vessel weighing 300 tons ran the route between Marseilles and Barcelona, a journey which was on occasion appreciated by certain stowaways. On that fateful day almost 100 years ago, one of them sneaked out of the ship, without any crew member noticing. He would later go on to make history on the city's most artistic avenue, Avinguda Paral·lel. His name? Thomas Wolf.
And the rest is history…
Our most social space!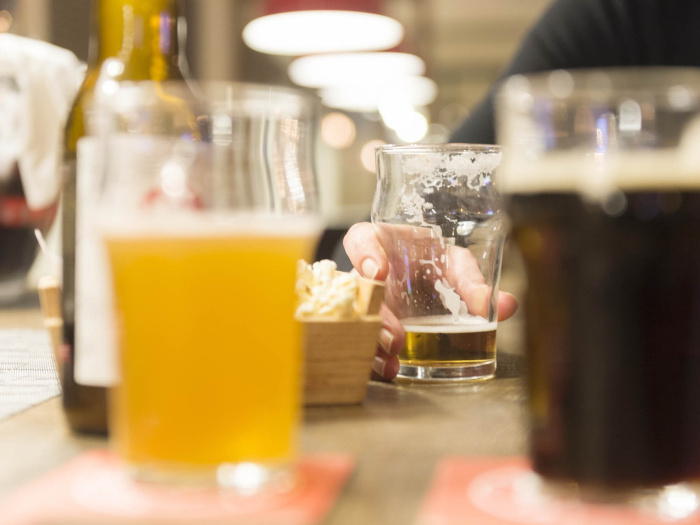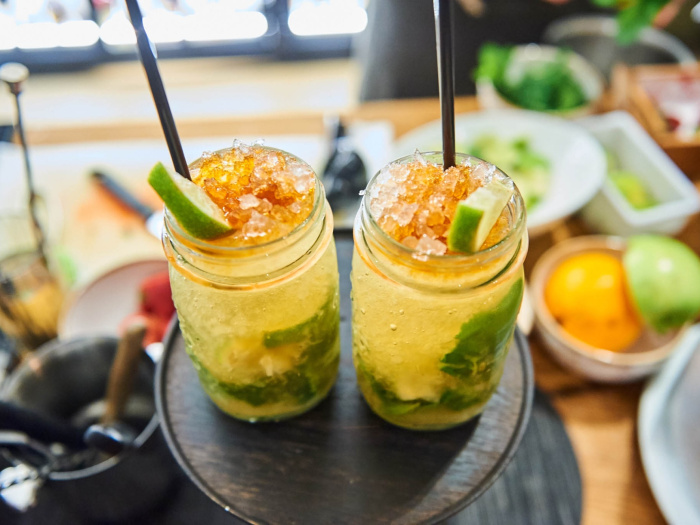 Drinks & Cocktails
SANGRÍA!
SPECIALITY OF THE HOUSE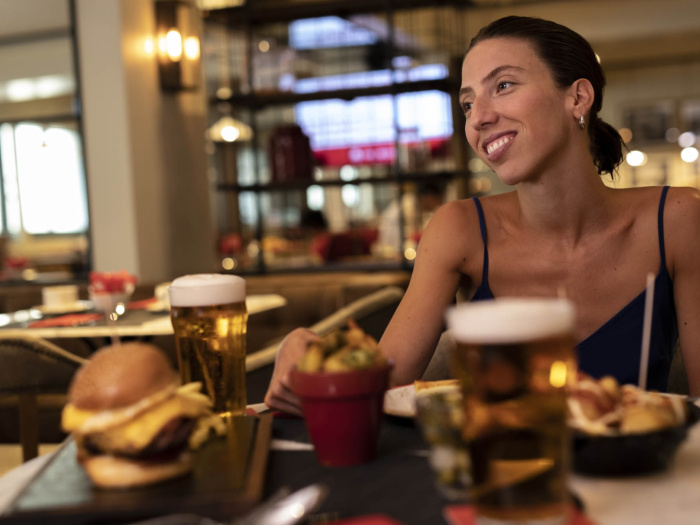 Snacks Bar
FROM 7:30 P.M. TO 10 P.M.